COMPLETED SERIES

---
DARKNESS AND DEBAUCHERY
DESIRE AFORETHOUGHT BOOK 3
Five cruel sex demons who have fallen hard. One woman who may not be human. Enemies who know she's not …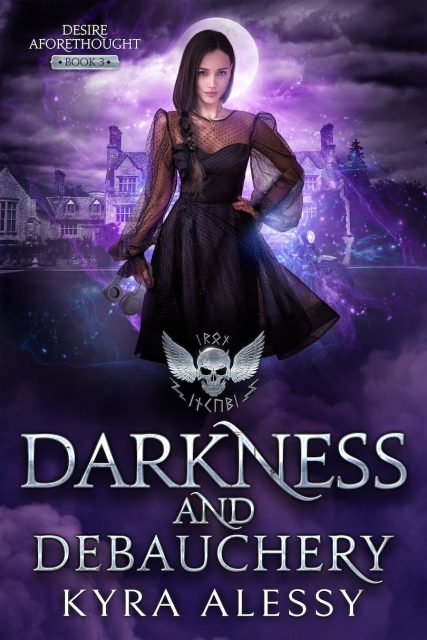 I thought I knew who the bad guys were. Turns out I was dead wrong, but so were the Iron I's and now everything has gone straight to hell.
Vic, Sie, Theo, and Paris are missing. Metro City is a smoking shell. And I'm stuck with the demon who hates me the most in the middle of freaking nowhere. Oh, and Vic's creepy dad has his sights set on the human girl who runs with the Iron I MC…
---
DEBTS AND DARKNESS
DESIRE AFORETHOUGHT BOOK 2
An Incubi MC. Their newest acquisition. Revelations that could mean all our deaths …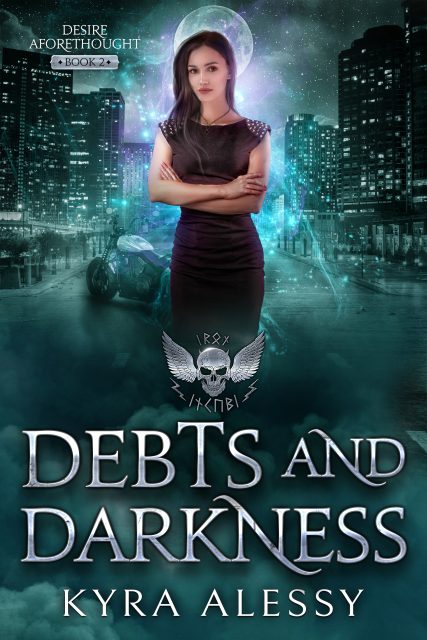 I'm theirs. I signed up to be one of the Iron Incubi's playthings to save my friend, but at what cost?
They set my body on fire. I know they're just using their incubus tricks, but the line between the job I signed up for and my real emotions is blurring. I've never felt like I've belonged, but I'm afraid I'm starting to feel more at home with these monsters than I ever did with my own kind.
They're keeping secrets …
---
DEMONS AND DEBTS
DESIRE AFORETHOUGHT: BOOK 1
An Autistic woman being hunted. An Incubi MC who can help. But will their price be more than she can pay?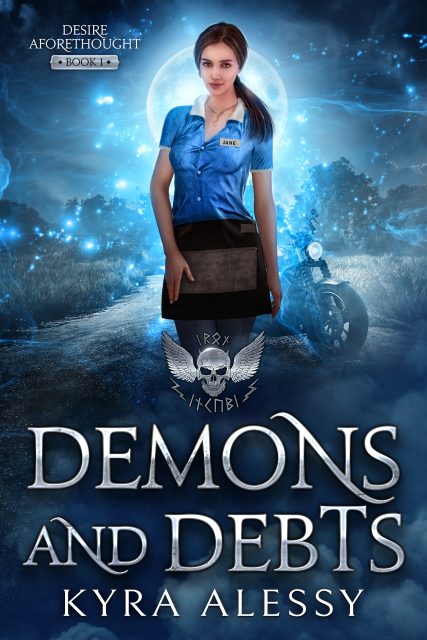 When I was fourteen, a woman I called mom was murdered … and it was my fault.
I've been on the run ever since, but someone's chasing me. I don't know who they are or what they want. The only thing I'm sure of is that I need to keep moving or more people will die.
They're going to find me again. They always do …
---