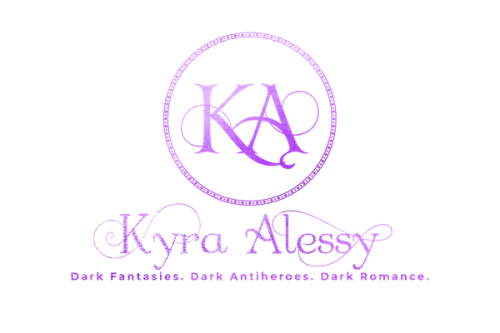 Read all six books in the COMPLETED Dark Brothers' Series. Available on Kindle and Kindle Unlimited!
---
WANT TO JOIN THE ARC / STREET TEAM FOR BOOK 1 IN THE DESIRE AFORETHOUGHT SERIES, A PARANORMAL RH, COMING LATER IN 2022?
A neurodivergent woman being hunted. An Incubi MC who can help. But will their price be more than she can pay?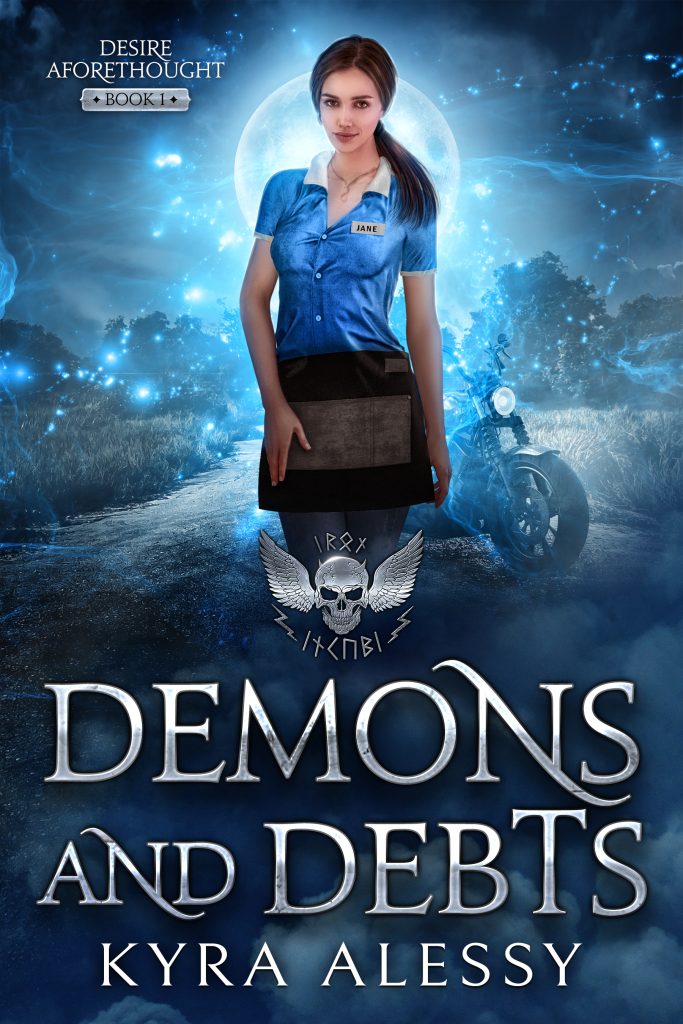 When I was fourteen, a woman I called mom was murdered … and it was my fault.
I've been on the run ever since, but someone's chasing me. I don't know who they are or what they want. The only thing I'm sure of is that I need to keep moving or more people will die.
They're going to find me again. They always do …
SIGN UP FOR AN ARC NOW! (form closes Monday 8 August)
---
RECENT BLOG POSTS: