Read all six books in the COMPLETED Dark Brothers' Series. Available on Kindle and Kindle Unlimited!
---
DEBTS AND DARKNESS
BOOK 2 IN THE DESIRE AFORETHOUGHT SERIES
An Incubi MC. Their newest acquisition. Revelations that could mean all our deaths …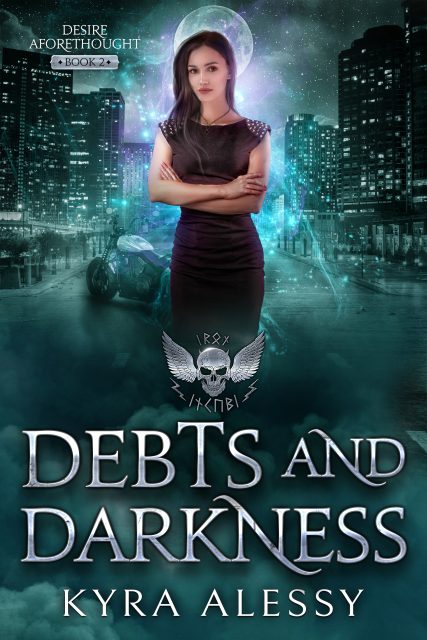 I'm theirs. I signed up to be one of the Iron Incubi's playthings to save my friend, but at what cost?
They set my body on fire. I know they're just using their incubus tricks, but the line between the job I signed up for and my real emotions is blurring. I've never felt like I've belonged, but I'm afraid I'm starting to feel more at home with these monsters than I ever did with my own kind.
They're keeping secrets …
---
DEMONS AND DEBTS
BOOK 1 IN THE DESIRE AFORETHOUGHT SERIES
An Autistic woman being hunted. An Incubi MC who can help. But will their price be more than she can pay?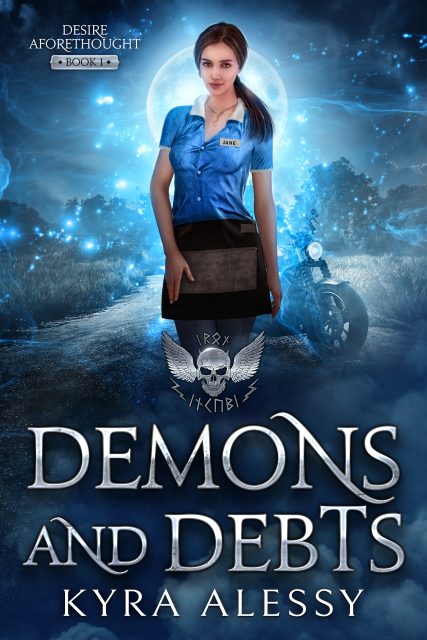 When I was fourteen, a woman I called mom was murdered … and it was my fault.
I've been on the run ever since, but someone's chasing me. I don't know who they are or what they want. The only thing I'm sure of is that I need to keep moving or more people will die.
They're going to find me again. They always do …
---