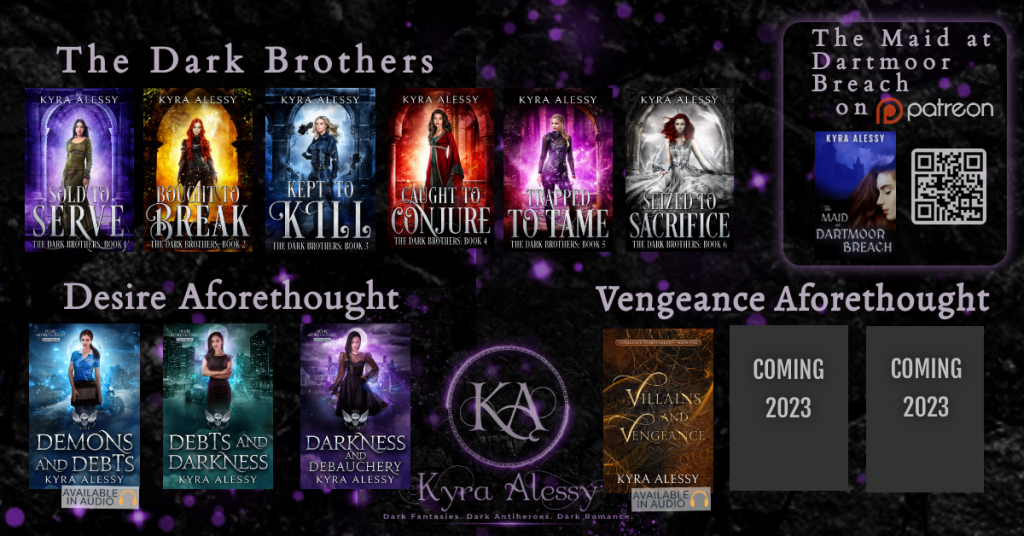 ---
VILLAINS AND VENGEANCE
VENGEANCE AFORETHOUGHT BOOK 1
COMING 17 AUGUST ON KINDLE AND AUDIBLE
A conwoman with a past. Five hot incubi who HATE her. A prison inside a mountain. Will these demons' desires for revenge destroy the one woman who could save them?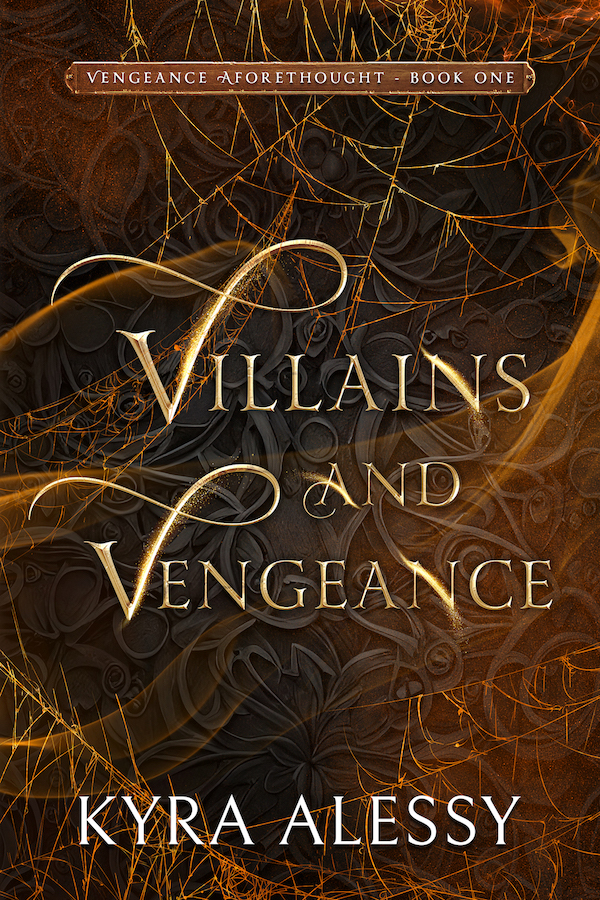 I'm a thief. A liar. A con artist. Look, nobody's perfect and we've all got a past.
I've been running from mine for a long time and it was about to catch up with me. So I hid where no human would dare go: a supermax prison for all the baddest supes …
PRE-ORDER TO READ AND LISTEN NOW!
---
DEMONS AND DEBTS
DESIRE AFORETHOUGHT: BOOK 1
NOW ON AUDIBLE!
A waitress being hunted. An Incubi MC who can help. But will their price be more than she can pay?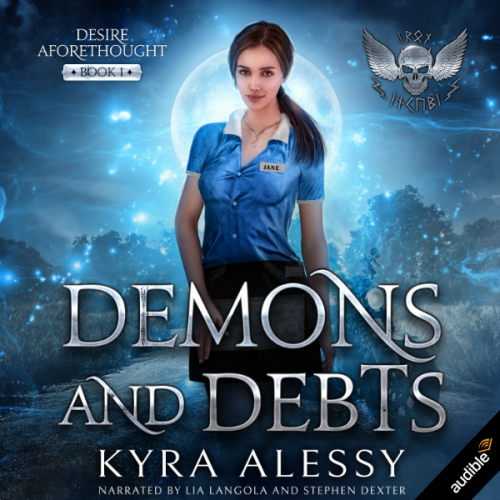 When I was fourteen, a woman I called mom was murdered … and it was my fault.
I've been on the run ever since, but someone's chasing me. I don't know who they are or what they want. The only thing I'm sure of is that I need to keep moving or more people will die.
They're going to find me again. They always do …
---